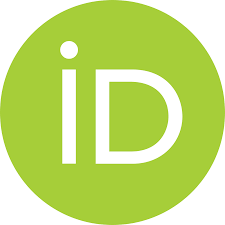 0000-0002-8764-4110
57211621233
M.Sc Jovana Delić
Research assistant
EDUCATION
Diploma in Technology Engineering, Faculty of Technology Novi Sad, 2016
Master degree in Science, Technology and Health, Mention Physics and application, Erasmus Mundus Joint Master Degrees: ENS Cachan, France / University of Wroclaw, Poland / Wroclaw university of Technology, Poland / IST Lisbon, Portugal, 2016
RESEARCH FIELD
Isolation, characterization and application of nutraceuticals. Development of functional food by extrusion technology physical, chemical, and sensory characterization of extrudates and food products of animal origin Technological coordinator for meat and meat products, eggs and egg products, fish and fish products, milk and milk products, oils and fats, and oilseeds.
This site is registered on
wpml.org
as a development site.