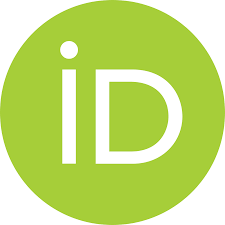 0000-0001-9099-1335
57359256400
M.Sc Viktor Stojkov
Research assistant
EDUCATION
Bachelor with Honours Engineer in Technology, Faculty of Technology Novi Sad, 2017
Master Engineer in Technology, Faculty of Technology Novi Sad, 2018
RESEARCH FIELD
Products based on grain crops for human and animal nutrition. Implementation of different animal feed technologies as well as work experience on all devices that belong to the animal feed production (hammer mill, roller mill, mixers, conditioner, pellet press, single screw extruder, twin screw extruder, vacuum coater, dryer). Experience in testing of the homogeneity of different types of mixers, as well as in compiling different recipes for different categories of animal. He is currently working on his PhD thesis under the topic: "Influence of addition of soybean molasses to animal feed on the technological process of production and pellet quality".
This site is registered on
wpml.org
as a development site.