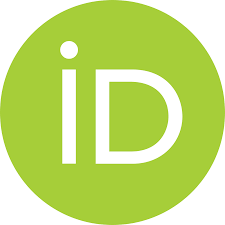 0000-0002-9019-7008
56577551700
Dr Ana Varga
Research associate
EDUCATION
Diploma (equivalent to M.Sc.) in Technology Engineering, Faculty of Technology Novi Sad, 1993
Ph.D. in Technology Engineering,  Faculty of Technology Novi Sad, 2022
(Thesis: "Influence of essential oils on selected enterobacteria strains biofilms formed on the vegetable leaf surfaces")
RESEARCH FIELD
Food and feed safety. Expertise in the area of microbiological food and feed safety. Microbiological safety of plant and animal-based foodstuffs. Antimicrobial effects of plant extracts, essential oils, and other natural substances and ways for their utilization in raw (ready-to-eat) food systems for reduction and elimination of pathogenic bacteria and associated biofilms.
This site is registered on
wpml.org
as a development site.