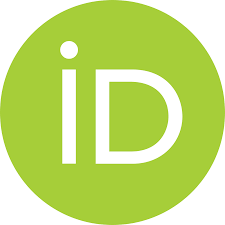 0000-0002-5492-7237
13609511300
Dr Anamarija Mandić
Principal research fellow
EDUCATION
B.Sc. in Chemical Processing and Pharmaceutical Engineering, Faculty of Technology, Novi Sad,  1992
M.Sc. in Chemistry, Faculty of Natural Sciences, Novi Sad, 2000
Ph.D. in Technical Sciences, Faculty of Technology, Novi Sad, 2007
(Thesis: "Antioxidant properties of white grape seed extracts")
RESEARCH FIELD
Isolation, characterization and application of nutraceuticals. Functional foods, antioxidant properties of plant materials, plant secondary metabolites, plant polyphenols and carotenoids, lipid oxidation, food formulation, valorization, transformation and use of by-products from the food industry as a functional ingredient, method development using HPLC and GC techniques for estimation of food quality and safety parameters.
This site is registered on
wpml.org
as a development site.