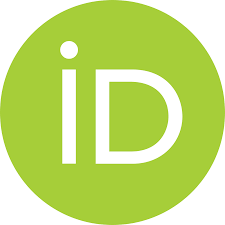 0000-0002-4518-6473
55206871000
Dr Bojana Šarić
Senior research associate
EDUCATION
Diploma (equivalent to M.Sc.) in Technology Engineering, Faculty of Technology Novi Sad, 2007
Ph.D. in Technology Engineering,  Faculty of Technology Novi Sad, 2016
(Thesis: "Valorisation of blueberry and raspberry pomace through the formulation of value-added gluten-free cookie")
RESEARCH FIELD
Isolation, characterization and application of nutraceuticals. Isolation of bioactive compounds and nutrients from various plant-based materials with special emphasis on green technologies for the valorisation of food processing by-products and agro-industrial waste. Experience in the development of value-added food products for special consumer categories (such as gluten-free products). Currently, research interest is related to improving the nutritional profile of various food products by using fat substitutes and incorporating plant-based proteins. Participant in a large number of international and national projects and author and co-author of several technical solutions. Quality assurance manager of an accredited FINSLab laboratory, with many years of experience in managing the department for instrumental analysis.
This site is registered on
wpml.org
as a development site.