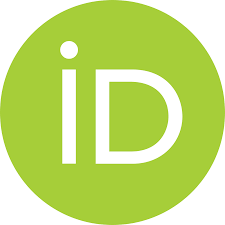 0000-0003-2215-4281
45561077100
Dr Ivana Čabarkapa
Senior research associate
EDUCATION
Diploma (equivalent to B.Sc.) in Biology, Faculty of Sciences Novi Sad, 2005
Food Microbiology Specialist, Faculty of Technology Novi Sad, 2010
Ph.D. in Technology Engineering, Faculty of Technology Novi Sad, 2015
(Thesis: "Ability of biofilm formation the different strains of Salmonella Enteritidis and inhibitory effect of essential oils on the initial adhesion and preformed biofilm")
RESEARCH FIELD
Food and feed safety. Expertise in the area of microbiological food and feed safety. Antimicrobial activity of essential oils, plant extracts, and other natural compounds with a focus on the development of innovative approaches to control pathogens and extend the shelf life of food and feed products via novel and eco-friendly techniques.
This site is registered on
wpml.org
as a development site.