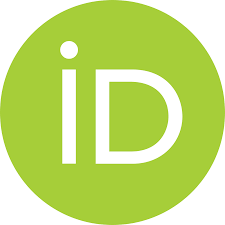 0000-0003-1849-9236
35229358700
Dr Jelena Filipović
Principal research fellow
EDUCATION
(B.Sc) Bachelor of Technology Sciences, Faculty of Technology Novi Sad, 2000
(M.Sc.) Master of Technological Sciences, Faculty of Technology, Novi Sad, 2005
(Ph.D.) Doctor of Technical Sciences,  Faculty of Technology Novi Sad, 2009
(Thesis: The interaction of dietary fibres with structural dough components in the process of making decrease energy bakery products)
RESEARCH FIELD
Products based on grain crops for human and animal nutrition. My research are focused on the non-conventional raw-materials and their influence on technological and nutritive quality of food products, creating new food products and testing their chemical, physical, nutritive and sensory properties, shelf-life of products, testing the quality and acceptance for consumers.
This site is registered on
wpml.org
as a development site.