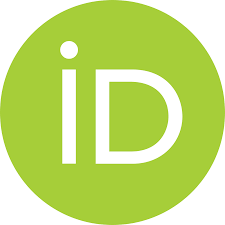 0000-0003-4035-9694
55683058600
Dr Jovana Kos
Senior research associate
EDUCATION
Diploma (equivalent to M.Sc.) in Technology Engineering, Faculty of Technology Novi Sad, 2007
Ph.D. in Technology Engineering,  Faculty of Technology Novi Sad, 2015
(Thesis: "Aflatoxins: occurrence analysis, risk assessment and optimization of its determination in maize and milk")
RESEARCH FIELD
Food and feed safety. Food and feed safety, with a special focus on the chemical contaminants mycotoxins: development, optimization, and validation of analytical methods (HPLC/DAD/FLD/MS-MS; ELISA), mycotoxins occurrence in relation to weather conditions, mitigation measures, and risk assessment. Quality management in analytical laboratories.
This site is registered on
wpml.org
as a development site.