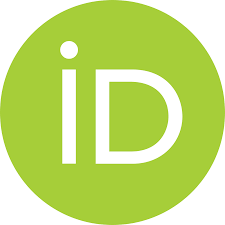 0000-0003-2484-485X
36523891800
Dr Ljubiša Šarić
Senior research associate
ACTING DIRECTOR
EDUCATION
Diploma (equivalent to M.Sc.) in Technology Engineering, Faculty of Technology Novi Sad, 2006
Food Microbiology Specialist – in Food Microbiology, Faculty of Technology Novi Sad, 2007
(Specialist Thesis: "Growth of aflatoxigenic moulds and formation of aflatoxin B1 in the presence of rosemary extract and baker's yeast")
Ph.D. in Technology Engineering,  Faculty of Technology Novi Sad, 2015
(Thesis: "Antibacterial activity of Domestic Balkan donkey's milk")
RESEARCH FIELD
Food and feed safety. The microbiological safety and quality of plant and animal based foods, with a focus on non-bovine milk and dairy products. The antimicrobial properties of milk proteins, essential oils and plant extracts. Utilization of food waste in the development of new microbiological media. Quality management in microbiology laboratories.
This site is registered on
wpml.org
as a development site.