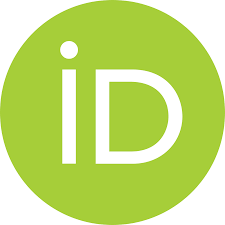 0000-0002-9059-3588
55151361300
Dr Nedeljka Spasevski
Research associate
EDUCATION
Professor in biology-chemistry, Faculty of Science Novi Sad, 2004
Master engineer in Technology, Faculty of Technology Novi Sad, 2011
Ph.D. in Technology Engineering,  Faculty of Technology Novi Sad, 2018
(Title: "Effects of different sources of natural pigments inclusion on the egg yolk colour and flaxseed, camelina seed and hempseed based co-extrudates on the fatty acids profile in eggs.")
RESEARCH FIELD
Products based on grain crops for human and animal nutrition. Feed production technology, processing of raw materials and finished compound feeds, utilization of alternative feed ingredients and by-products of food and agricultural industries for development of new functional products, determination of physical properties and chemical composition of food and feed, spectrophotometric and HPLC analysis of bioactive compounds.
This site is registered on
wpml.org
as a development site.