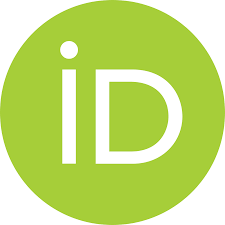 0000-0002-6532-2612
16305554500
Dr Olivera Šimurina
Senior research associate
EDUCATION
Diploma (equivalent to M.Sc.) in Technology Engineering, Faculty of Technology Novi Sad, 1993.
Ph.D. in Food Engineering,  Faculty of Technology Novi Sad, 2013.
(Thesis: "Optimization of doses of organic acids and enzymatic preparations in the biochemical matrix of substandard quality")
RESEARCH FIELD
Products based on grain crops for human and animal nutrition. Development of food products with added value based on grain cultures and the application of new technologies and scientific achievements to preserve functional characteristics of processed food. Experience in designing innovative products and their implementation in the food industry. Co-author of four national patents and several technical solutions for the process of creation of high nutritive value products and methods of food industry waste usage.
This site is registered on
wpml.org
as a development site.