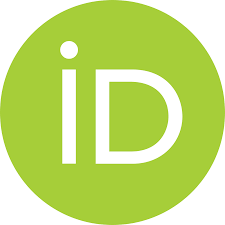 0000-0002-7684-4424
55634574200
Dr Vojislav Banjac
Senior research associate
EDUCATION
Bachelor with Honours Engineer in Technology, Faculty of Technology Novi Sad, 2010
Master Engineer in Technology, Faculty of Technology Novi Sad, 2011
Ph.D. in Technology Engineering, Faculty of Technology Novi Sad, 2018
(Thesis: "Application possibility of high protein sunflower meal fractions obtained by combination of grinding and air classification in the production of extruded fish feed")
RESEARCH FIELD
Products based on grain crops for human and animal nutrition. Feed production technology, particularly processes of grinding, mixing, conditioning, pelleting, extrusion, and post-pelleting liquid application. Investigation of the techno-functional properties of novel ingredients in extruded aquafeed and pet food. Experience in the design and development of innovative feeds for the contemporary feed industry.
This site is registered on
wpml.org
as a development site.