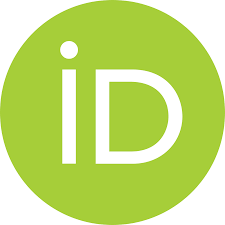 0000-0001-9321-0872
56507460000
Dr Zorica Tomičić
Senior research associate
EDUCATION
M.Sc. in Technology Engineering, Faculty of Technology Novi Sad, 2009
Ph.D. in Technology Engineering,  Faculty of Technology Novi Sad, 2018
(Thesis: "The influence of probiotic yeast Saccharomyces boulardii on the adhesion of Candida glabrata")
RESEARCH FIELD
Food and feed safety. Amino Acid Analysis of food and feed. Microbiological safety of food and feed. Antimicrobial activity of essential oil, plant extracts and other natural compounds. Development of innovative approaches to control pathogens and extend shelf life of food and feed products using novel and eco-friendly techniques. Detection of genetically modified organisms (GMO) in food. Deputy Head of the Department of Molecular Biology at FINSLab.
This site is registered on
wpml.org
as a development site.